Hongli ye4 motor has been put into mass production
  At the beginning of June 2021, our company has completed the "online filing of energy efficiency labeling" of ye3, ye4 and other motors, which meets the energy labeling certification of GB 18613-2020 and is now in mass production. The company is committed to providing customers with safe, low-carbon and energy-saving motor products.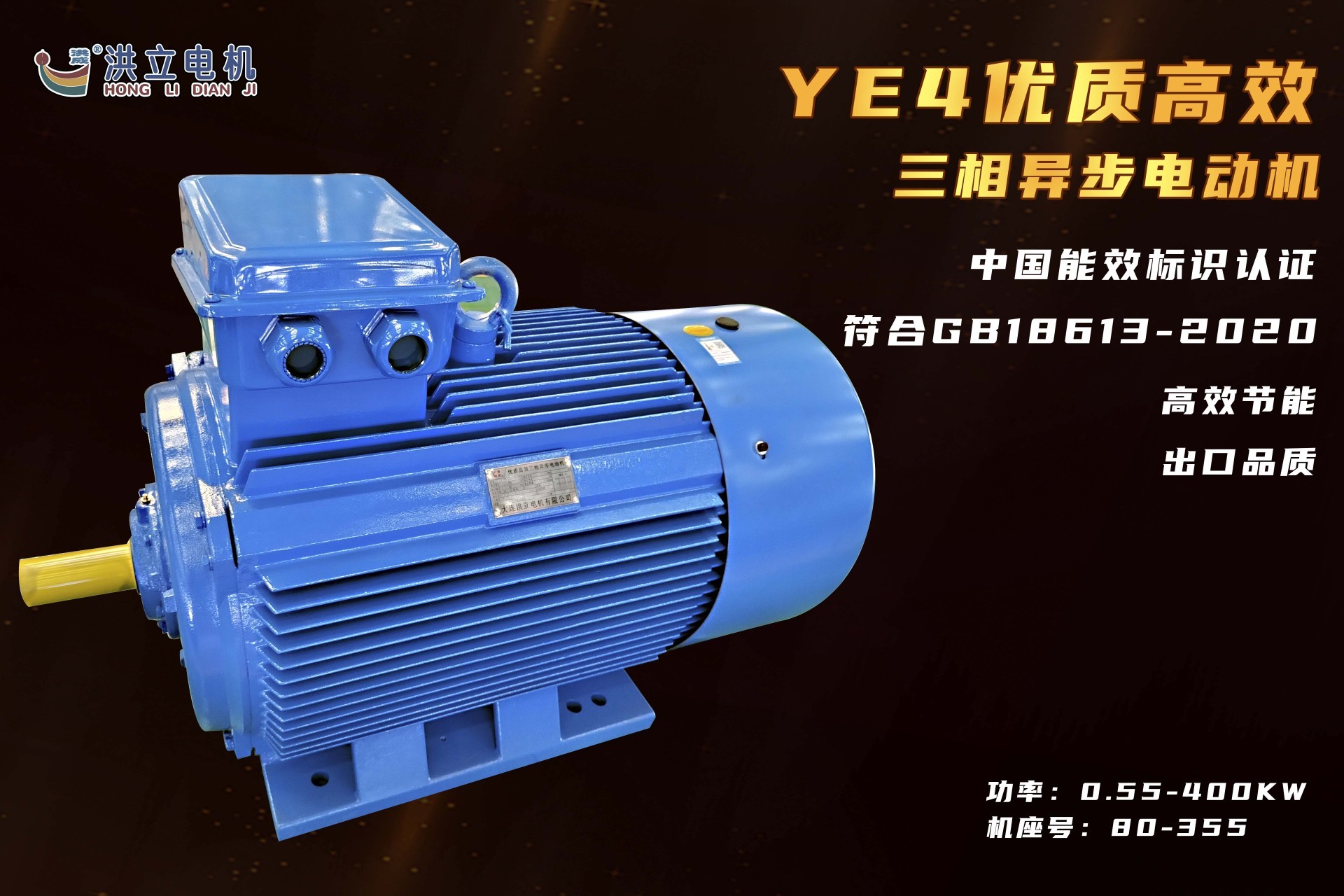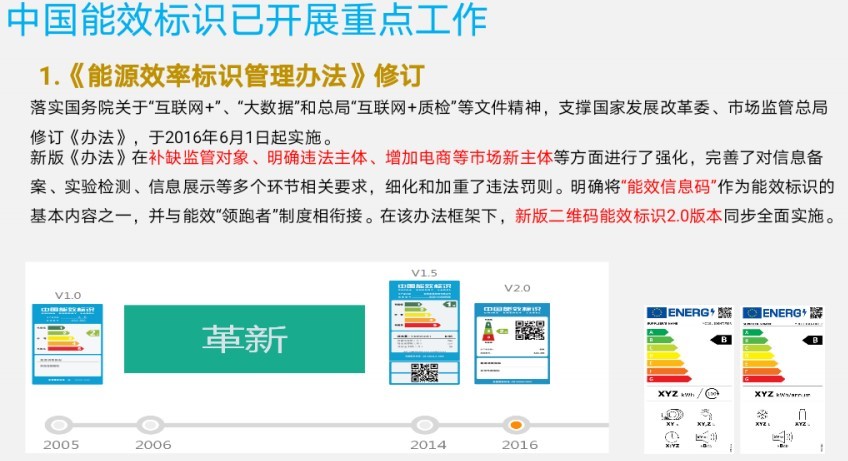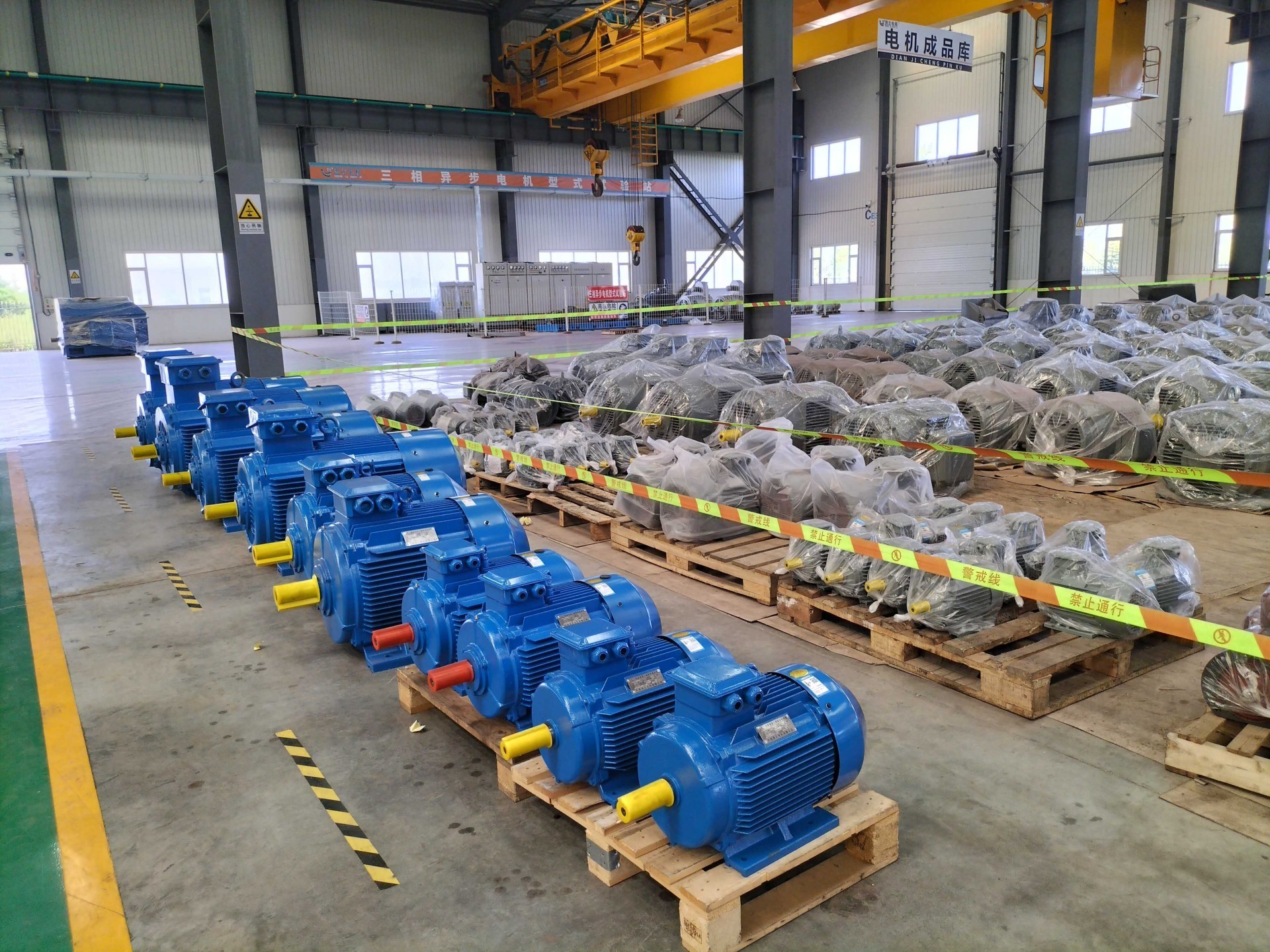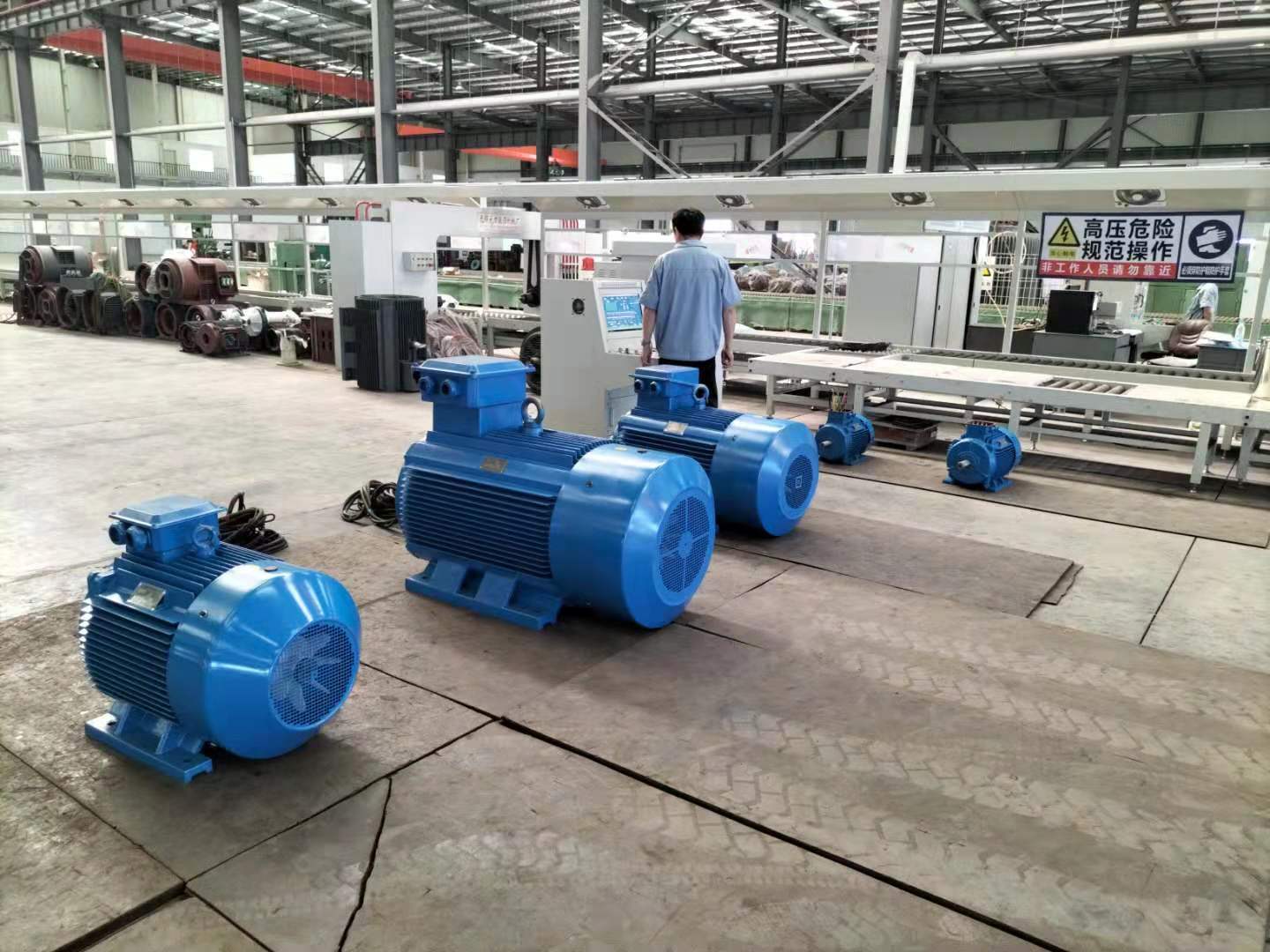 Relevant information
In March 2022, ye4 series high-quality and high-efficiency three-phase asynchronous motors developed by Hongli motor were awarded "China energy saving product certification", "product certification certificate" and "CCC certificate".
Batch delivery of several batches of high-voltage motors was completed from September to December 2021. The batch delivery of yxkk 630 motors is the best witness of the batch capacity of high-voltage motors of our company.
Hongli motor has reached a "new height in history". On August 26, 2021, YKK 710-6 2650kw high-voltage motor was successfully delivered, marking Hongli motor's mature technology and manufacturing capacity in high-power high-voltage motor, which is also of great strategic significance to Hongli motor's R & D and production of large motors in the future.