Motor maintenance and accessories retail
The business project of "Dalian Hongli Motor Co., Ltd." includes "motor sales" and motor parts sales, motor maintenance and maintenance projects for the whole country.
   Dalian Hongli Motor Co., Ltd. has domestic leading design, production and testing capabilities and a professional repair service team. Be able to undertake the repair and maintenance business of various high and low voltage three-phase asynchronous motors, and carry out the transformation of the motor in terms of energy efficiency upgrading, protection, explosion-proof grade upgrading, voltage change, grade change, etc. according to the needs of users; External sales of various motor accessories; Provide technical support, on-site repair and maintenance, and provide users with all-round services.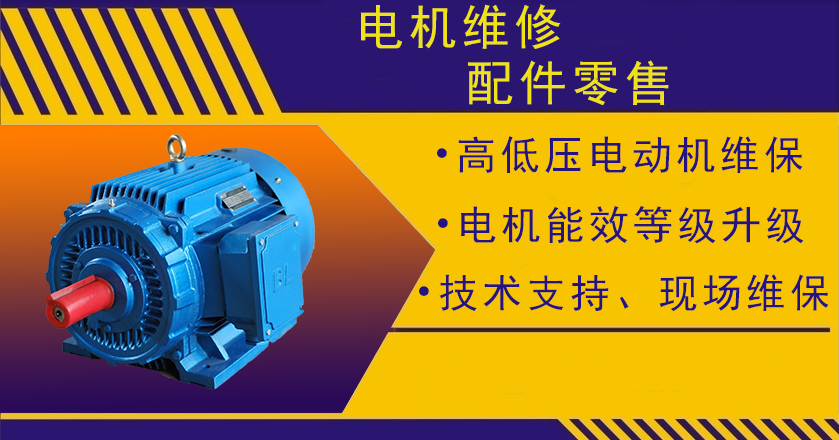 Relevant information
In March 2022, ye4 series high-quality and high-efficiency three-phase asynchronous motors developed by Hongli motor were awarded "China energy saving product certification", "product certification certificate" and "CCC certificate".
Batch delivery of several batches of high-voltage motors was completed from September to December 2021. The batch delivery of yxkk 630 motors is the best witness of the batch capacity of high-voltage motors of our company.
Hongli motor has reached a "new height in history". On August 26, 2021, YKK 710-6 2650kw high-voltage motor was successfully delivered, marking Hongli motor's mature technology and manufacturing capacity in high-power high-voltage motor, which is also of great strategic significance to Hongli motor's R & D and production of large motors in the future.