The 19th China motor and system development forum 2020
  In October, Dalian Hongli Motor Co., Ltd. participated as a member. It was co sponsored by the small and medium-sized motor branch of China Electrical Industry Association, the National Research Center for small and medium-sized motor and system engineering technology, the electrical products branch of China Chamber of Commerce for import and export of mechanical and electrical products, the professional committee of small and medium-sized motors of China Electrotechnical Society, the national rotating motor Standardization Technical Committee, Shanghai Institute of electrical Sciences and other units, "The 19th China motor and system development forum 2020" co organized by Shanghai Electrical Equipment Testing Institute Co., Ltd. The theme of this forum is "digital empowerment, smart manufacturing interconnection and promoting industrial upgrading".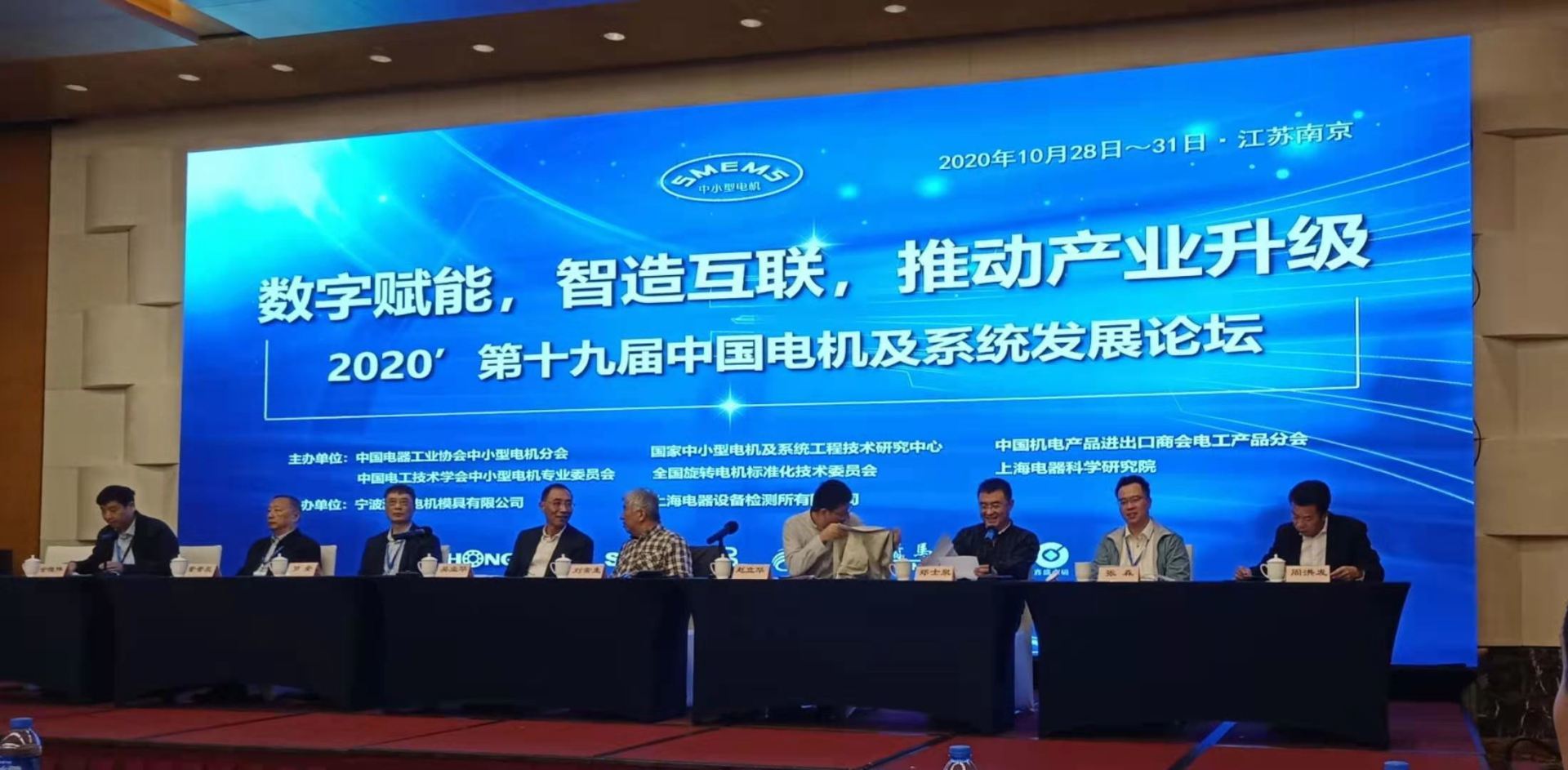 The forum invited relevant national ministries and commissions, academicians, well-known university professors and technical experts in the industry to conduct in-depth exchanges on the "14th five year plan" development plan of small and medium-sized motor industry, digital transformation of motor industry, development trend of intelligent manufacturing, Internet of motor industry and motor design technology, analyze the motor import and export situation under the new situation, explore the high-quality development of green manufacturing in motor industry, and accelerate the transformation and upgrading of motor industry, Promote the high-quality development of the motor industry. Academician Luo an, vice president, professor and doctoral supervisor of the school of electrical and information engineering of Hunan University, was invited to make a keynote speech for the forum. Nearly 100 experts, scholars, engineers, technicians and entrepreneurs from motor and related industries participated in the event to offer suggestions for the further development of China's motor industry.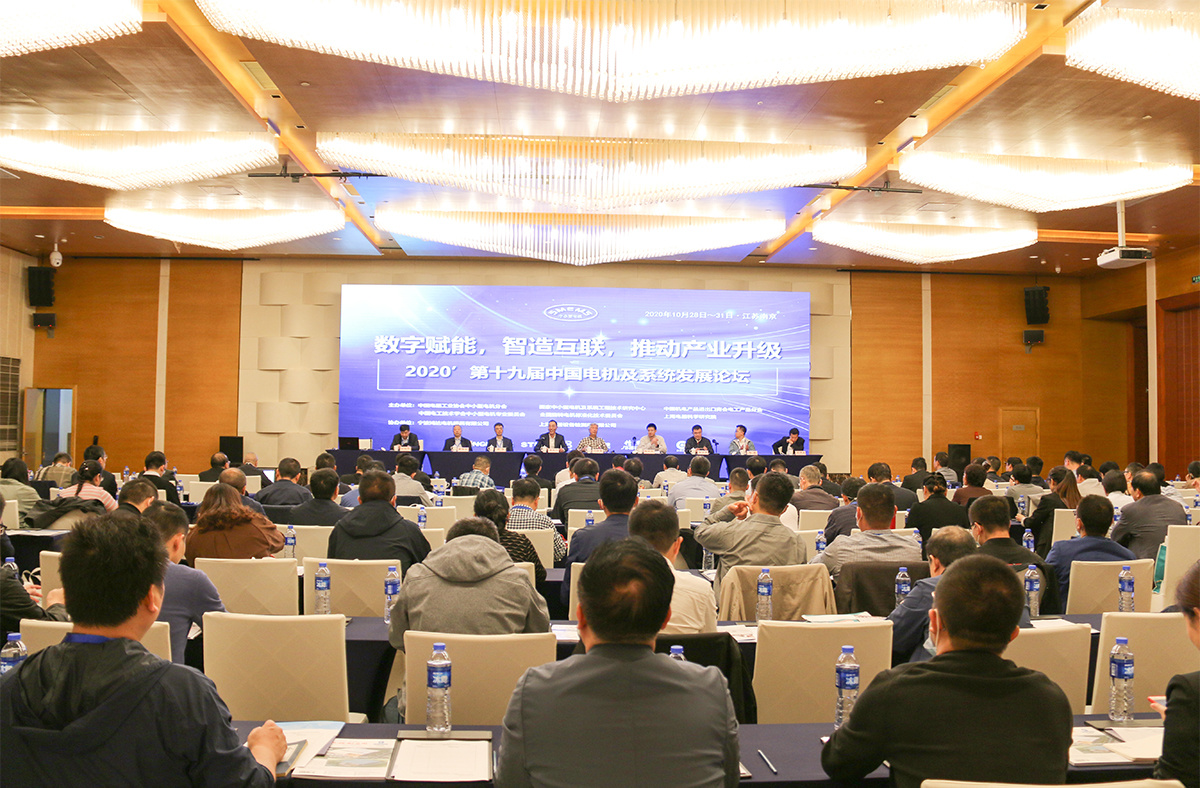 As a member unit of "small and medium-sized motor branch of China Electrical Appliance Industry Association", Hongli Electric has been actively participating in relevant thematic exchanges of the association, analyzing and studying new market trends, discussing the "intelligent supporting, green design and application of environmental protection materials" of the motor, and making due contributions to promoting the innovative development of the motor industry and realizing the goal of "made in China 2025".
Relevant information
In March 2022, ye4 series high-quality and high-efficiency three-phase asynchronous motors developed by Hongli motor were awarded "China energy saving product certification", "product certification certificate" and "CCC certificate".
Batch delivery of several batches of high-voltage motors was completed from September to December 2021. The batch delivery of yxkk 630 motors is the best witness of the batch capacity of high-voltage motors of our company.
Hongli motor has reached a "new height in history". On August 26, 2021, YKK 710-6 2650kw high-voltage motor was successfully delivered, marking Hongli motor's mature technology and manufacturing capacity in high-power high-voltage motor, which is also of great strategic significance to Hongli motor's R & D and production of large motors in the future.